А95X-F3-Amlogic-S905x3 TV Box Review
A95X F3 Amlogic S905x3 8K Video Decode Android 9.0 TV Box RGB Light 4GB/32GB 2.4G+5.8G WiFi MIMO USB3.0 Youtube Plex Mobile Control
Highlights (From webpage)
Amlogic S905X3
Amlogic S905X3 applies quad-core Cortex-A55 processors, which is described as an "advanced application processor designed for hybrid OTT/ IP Set-Top Box (STB) and high-end media box applications. The Cortex-A55 cores deliver up to twice the performance compared to Cortex-A53 in memory benchmarks, and a more typical 20 to 30% performance improvement for common tasks at the same frequency.
Android 9.0 OS
It is based on the latest Android 9.0 OS, with high speed and smooth performance, which is designed to turn your regular TV into a smart one.
8K UHD Resolution
True 8k picture resolution can be as high as 7680*4320 to achieve 16 times of 1080p picture accuracy.
Airplay & Miracast
The TV box supports Airplay and Miracast, shooting your phone's content on the TV and playing games with a bigger screen.
2.4G+5.8G WiFi with MIMO
MIMO is an acronym for Multiple Input Multiple Output, It is an antenna technology that is used both in transmission and receiver equipment for wireless radio communication.
Hi Guys,
Another Tv box to take a look at today,The A95X F3,An Amlogic S905X3 powered TV box,this is the first Amlogic x3 device iv tested and im liking the results for a 30 quid TV box.The A95X F3 im testing came from the guys at geekbuying so a big thanks to them for the device.This is the 4/32GB version that should be more than enough room for most users,Theres also a 2/16GB and a 4/64GB version both are Running Android 9 out the box.So far so good its doing everything i need with a fast boot up fast UI apps load nice and quick.The pre installed TVMC is also working really good with my favorite kodi build.
Looks and feel
Left hand side 1xUSB2 1xUSB3 Port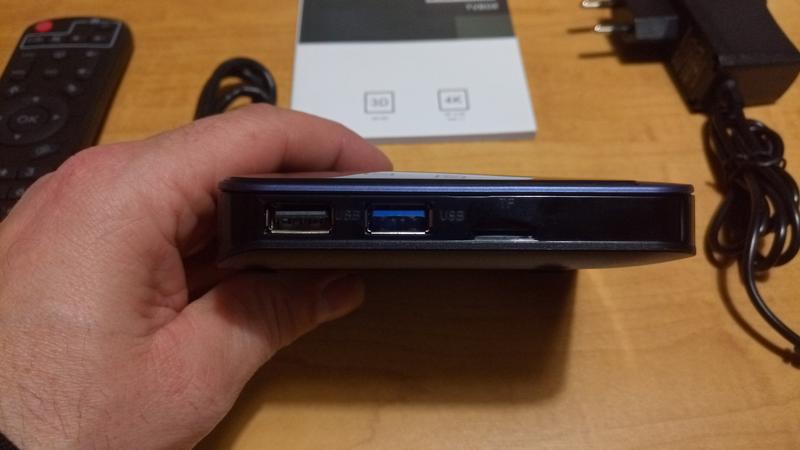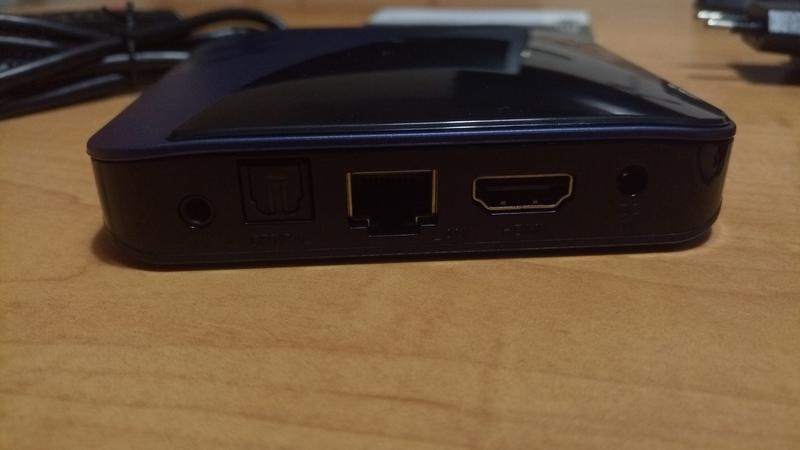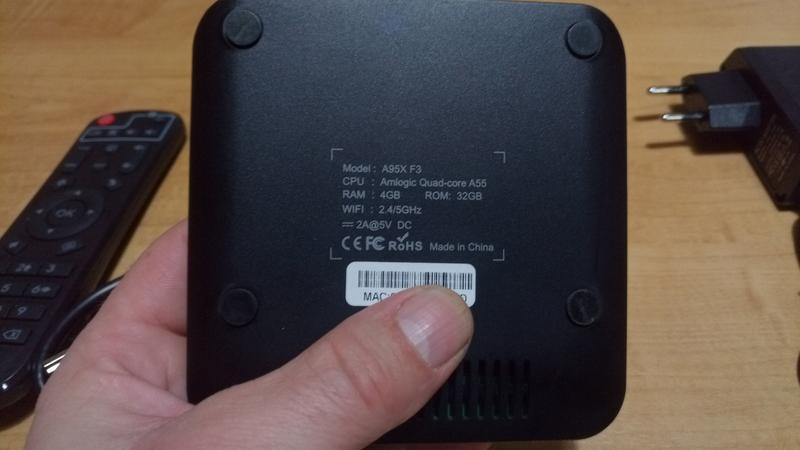 [img]The device itself is a slim small square tv box with a front facing clock.On the top of the box is a LED breathing light that does look cool but can also be turned of.The A95X F3 Air has 4 rubber Pads on the bottom so it does not slide around on the desk.The underside has some holes for ventilation.It has 2 full sized USB ports one USB3 & one USB2,Micro SD card slot,HDMI port,Power input,AV port,RJ45 port & a Spdf port not forgetting the hidden recovery button behind the AV hole.The IR remote has good range & works ok (Air mouse is better) or even you can ues HDMI CEC.[/img]
https://forum.freaktab.com/forum/fre...-tv-box-review